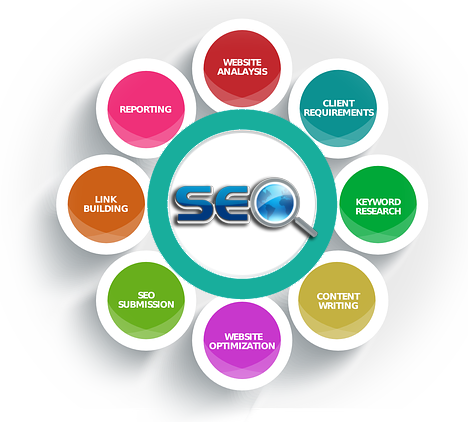 Link building is an on-going process which helps you in maximizing traffic to your website. A successful link building process involves regular sharing of your URL in prominent websites. Quality link building is very important for any website. PTB Solutions helps you in,
– Daily link-building and updates
– Monitoring the quality of back-links
– Inter-linking which helps to boost your ranking.
We asses our link-building strategies regularly to check if it is in accordance with search engine guidelines. This is very important to get your website ranked in search engine pages, as broken links can affect your website adversely.